The Glitterbugs have been wowing Irish audiences with an energy and passion that has kept them at the very top of their game for many years now. By now, they have a proven track record, as one of Ireland's most enduring and entertaining live acts.
Enjoying 18 years of continual success, the Glitterbugs have played thousands of incredible shows all over the country.
2020 takes the Glitterbugs live formula to an all-new and exciting level.
Don't just take our word for it, come and see the Glitterbugs for yourself, because you're guaranteed a night of fun, excitement and great music.
We pride ourselves on being different, fun-loving and highly entertaining.
In our latest video, you can enjoy some of what the band gets up to in a real live event.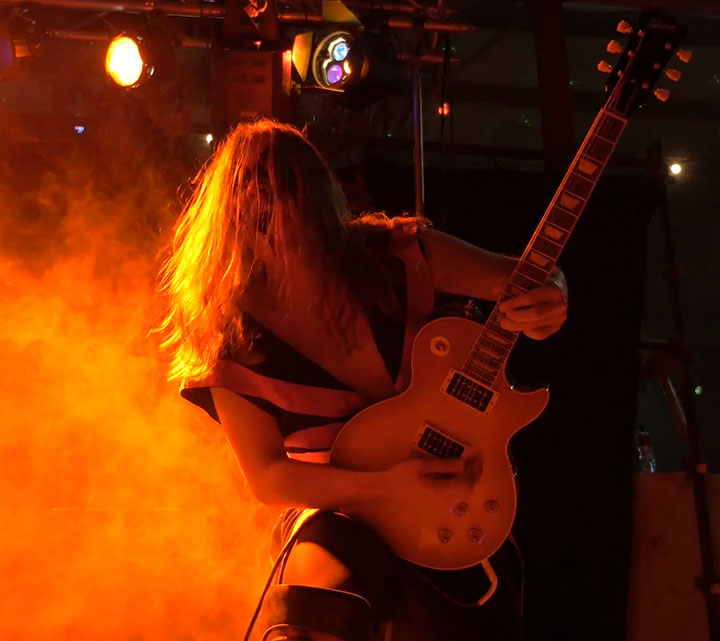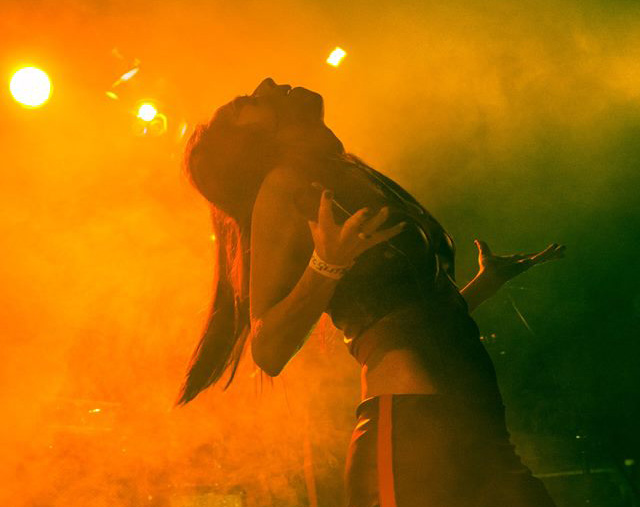 "They were recommended to me from someone who had seen them at two other weddings. I didn't know much about them but was looking forward to seeing them.
They created an amazing atmosphere and every single person was dancing including my cousin who is in a wheelchair and has cerebral palsy.
The best decision that we made for our wedding. My friend is asking her work to book them for her Christmas party.
Everyone loved them! Amazing performers!"
Private Functions
The Glitterbugs are the perfect entertainment for your private event. Whether it is a fun family celebration or your company's classy Christmas party, The Glitterbugs will bring fun and entertainment to your occasion.
Festivals
As you can see from our promo video, this is where the band shines best. Large outdoor family festivals are the perfect place for The Glitterbugs to really engage with a diverse audience. A sunny day, take away food, and a show that is guaranteed to 'rock your rolls off'.
Corporate Events
The Glitterbugs are perfectly suited for your corporate event. With their elaborate, high-energy & interactive stage show, The Glitterbugs pump out a classy mixture of Pop, Rock, and Disco that gets everyone off their seats and on their feet.
Weddings
Some of our most memorable performances have been at weddings. Couples who book The Glitterbugs are looking for something different for their entertainment on their special night, and The Glitterbugs fulfil that dream to the max!
SPACE